There are little things that let you know if hotel's "attention to the needs of its guests" is real. These aspects may seem marginal to many but, in truth, they reveal the efforts a hotel can do to provide the best travel experience.
Let's take for example the web check-in option. It's a way to make the most of your time. A modern and up-to-date way to send your data to the hotel before your arrival, so you'll able to enter your room quickly.
In this case the question is simple: since personal details should be provided to the hotel so why not to send them in advance?
Using a simple contact form and pressing the "send" button can solve everything, further you can choose the best moment to do it according to your engagements.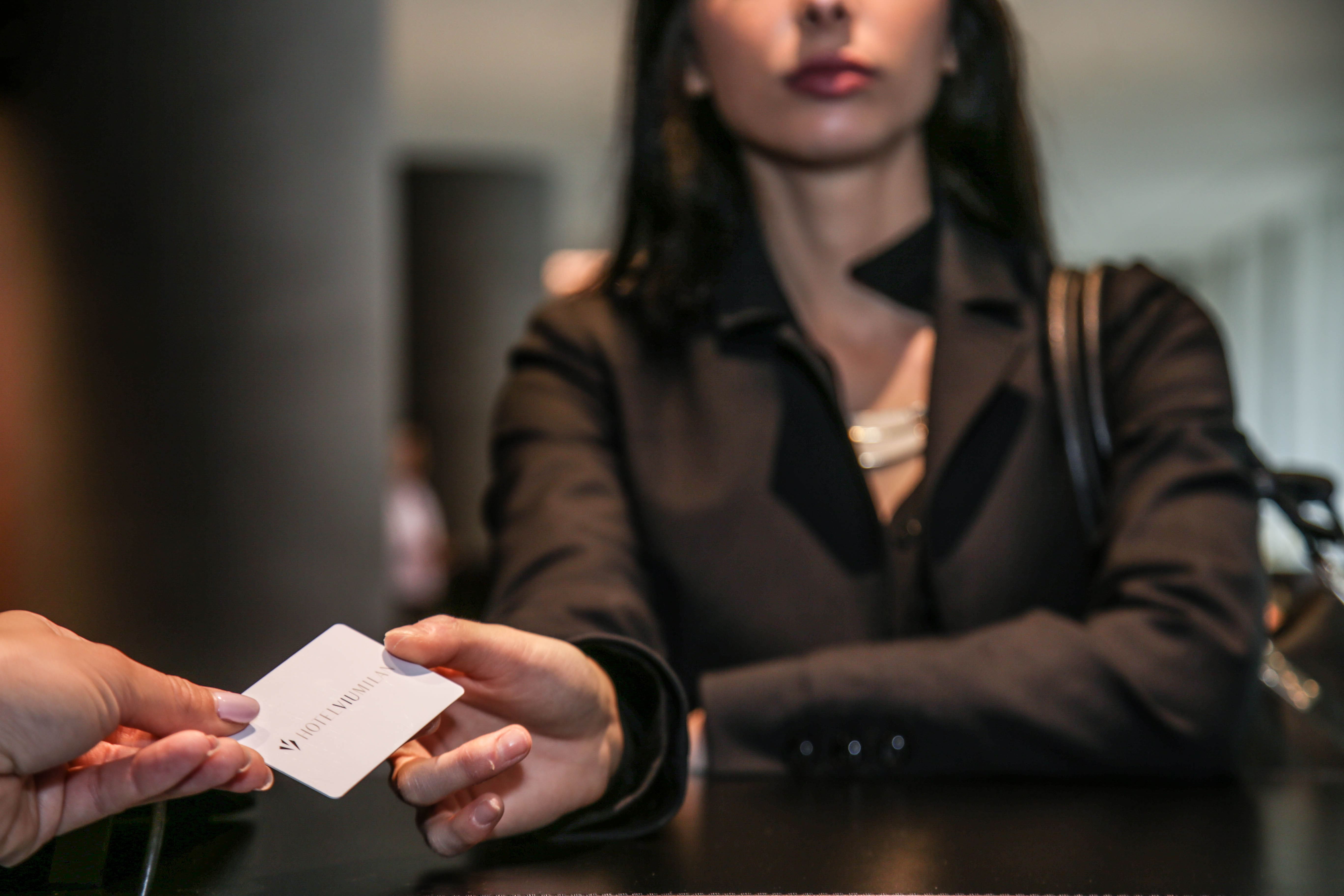 Web check-in can be done, for example, from work, while taking a break or while in a flight, you can access it through smartphones and tablets as well.
Those who are used to travel for work know how important is to choose a place with the right settings to make their stay perfect. Likewise, those who choose Milan as a destination for a pleasure trip want everything to go for the best.
That's how the web check-in becomes a perfect example of what we with "paying attention to and caring for our guests" mean.
Sometimes details make the difference.