The opportunity to experience a business trip with a totally new outlook

This is the approach that characterises Bleisure travellers who focus their philosophy not only on business, but also on the pleasure of living new experiences and exploring new destinations. Here, the encounter with a cosy, relaxing ambience and attentive service makes every moment unique and rejuvenating.

It is not so true that duty must always come before pleasure, it is possible to combine the two and enjoy an unforgettable experience.
City life goes on and on, while within a soothing and quiet environment, the pace of the day slowly slows down.
Taking a moment for one's self and regaining balance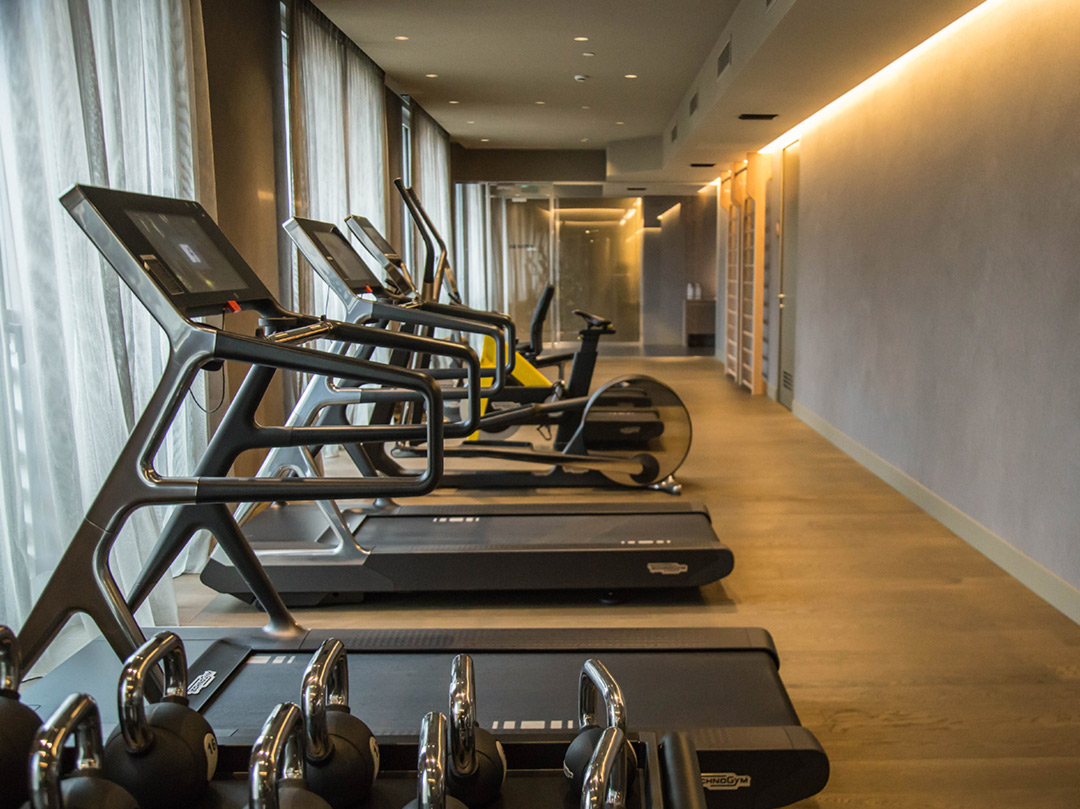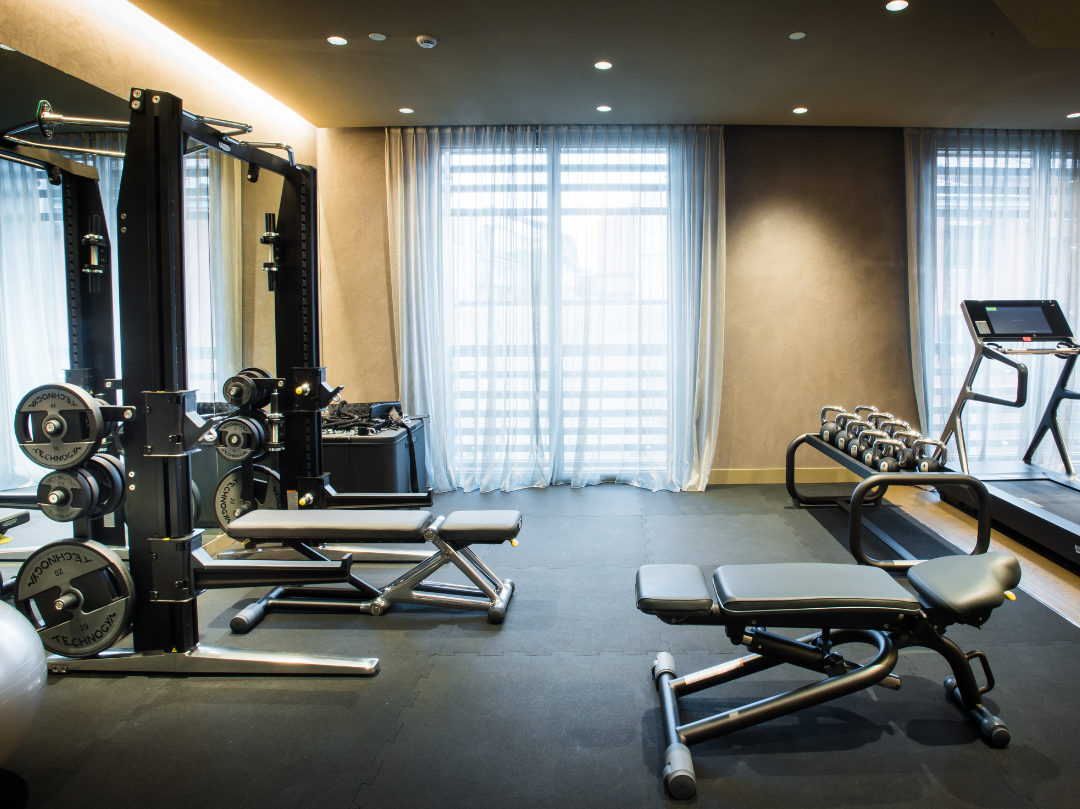 Two essential aspects of being well, with the pursuit of the same result: personal well-being.
On the one hand, physical activity, in a rigorous environment, with a large window to illuminate the space equipped with highly evolved Technogym equipment.
Each machine equipped with the most modern digital tools allows one to devote oneself to training each part of the body.
On the other, pure rest in the Spa. The latter is divided into several areas: Turkish bath, sauna, chromotherapy, emotional shower, entirely signedStarpool. and relaxation area with loungers, organic juices, and herbal teas dedicated to moments of authentic mental well-being..
A refined, modern, and functional environment is optimal for the organization of relaxed and informal business meetings.

Whether it is the very elegant lobby furnished with complements in warm, vivid colors, or the scenic terrace overlooking the city, it is always possible to book a space at VIU while enjoying friendly, discreet service that is constantly attentive to every need.