Diego Novarino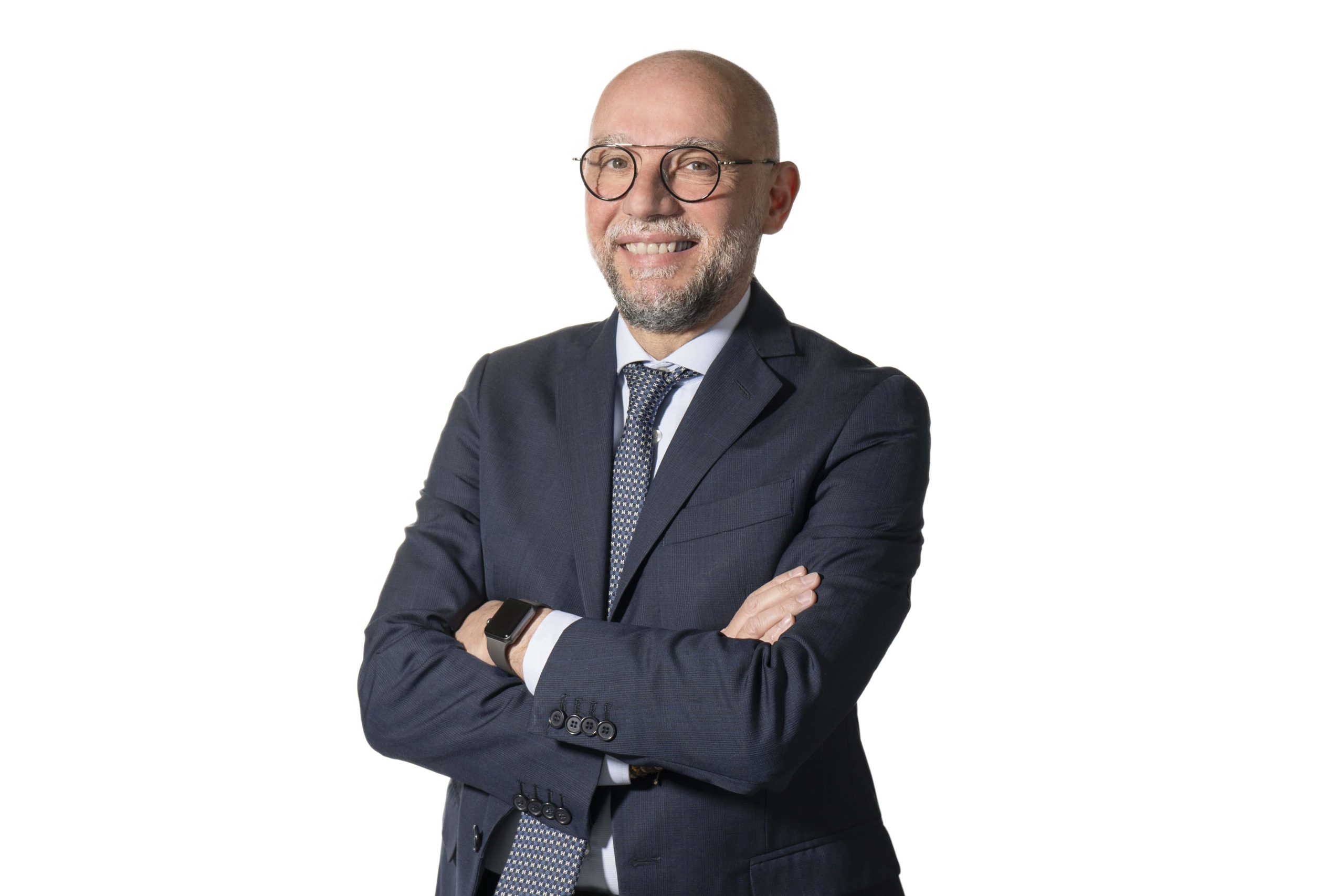 General Manager
---
Diego is the embodiment of VIU's philosophy in all its aspects. In 2017 he saw the realization of what, in the years before, seemed to be merely an ambitious idea. Thanks to his accurate management, made up of expertise and futuristic vision, in just a few years he has transformed the VIU into a recognized excellence, not only in a cutting-edge city like Milan but also on a European and global level. Diego has a charismatic, optimistic, and realistic personality. He is a great lover of mountains and appreciates every nuance of them, both summer and winter, and music, with a collection of about 900 records.
Luca Cellammare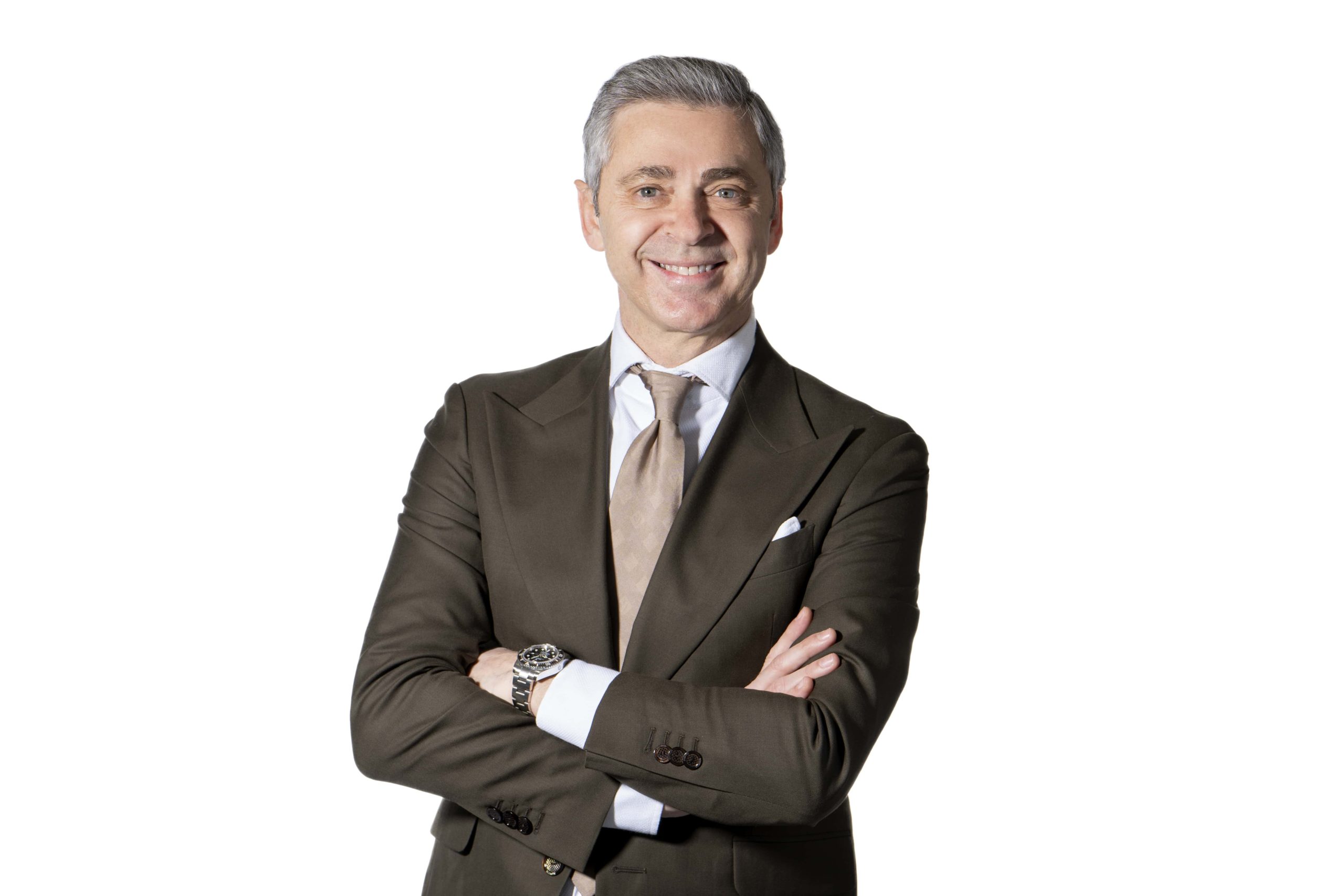 Hotel Manager
---
Luca saw the VIU's birth in 2017 and has been administering it as Hotel Manager ever since. The management of the Hotel, following the qualitative and quantitative objectives defined by the ownership, occupies most of his time and days, which he divides between desk support, the maintenance department, and the sales and reservations teams. Savoir's fair and interpersonal skills allow him to establish from the first moment excellent relationships, empathetic and professional, with any interlocutor.
Massimiliano Lubelli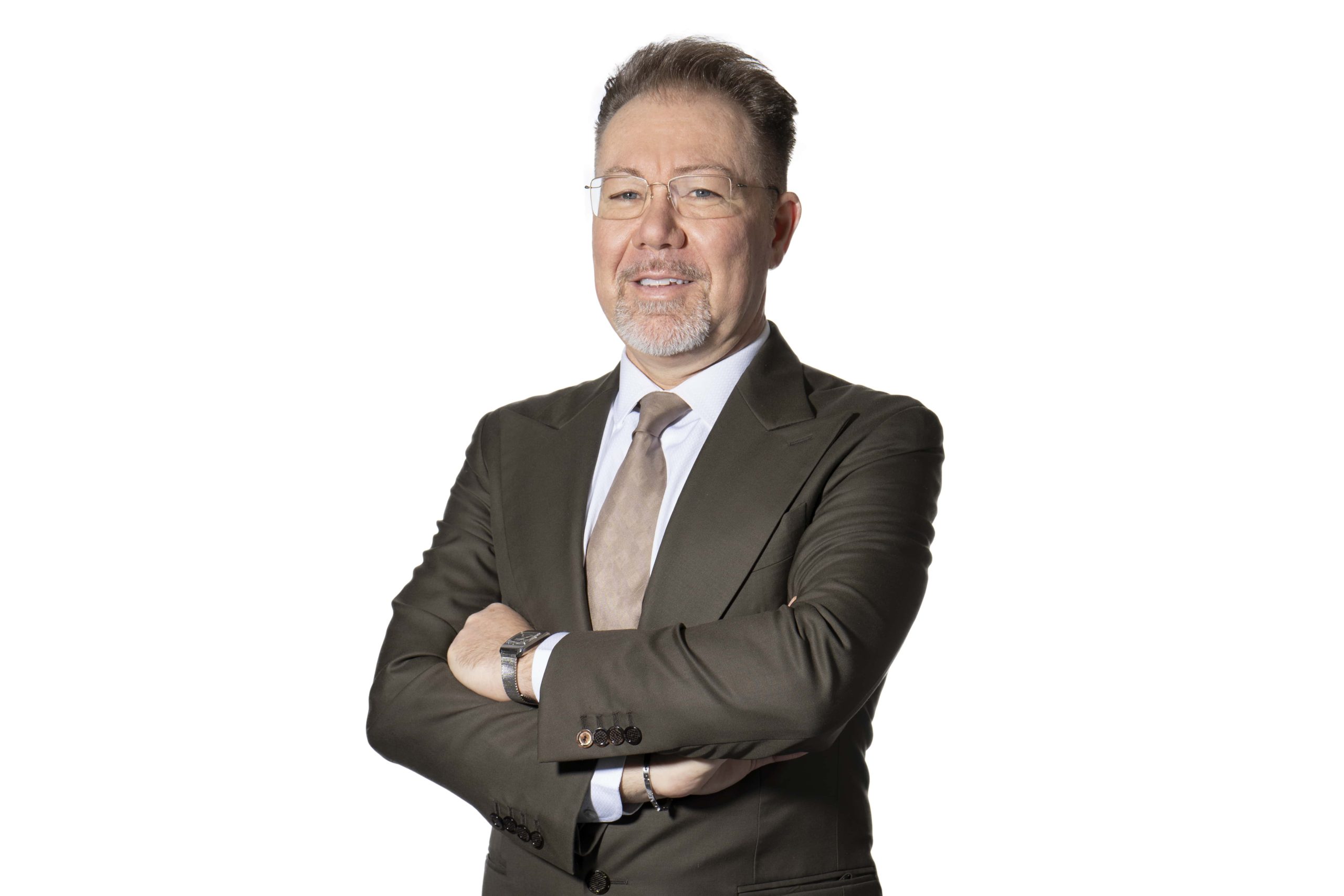 Front House Manager
---
Massimiliano is the collector of much of the customer reception activities defining himself as a mix between coordinator and operative. He lives the front desk in all its facets: from the organization of the team, in the activity of welcoming and managing arrivals and departures, to the responsibility of every pre and post-arrival experiential element of the client. Massimiliano has polite and discreet nature. He also cultivates several authentic hobbies as cooking, his great passion, photography, and gardening.
Valentina Accardo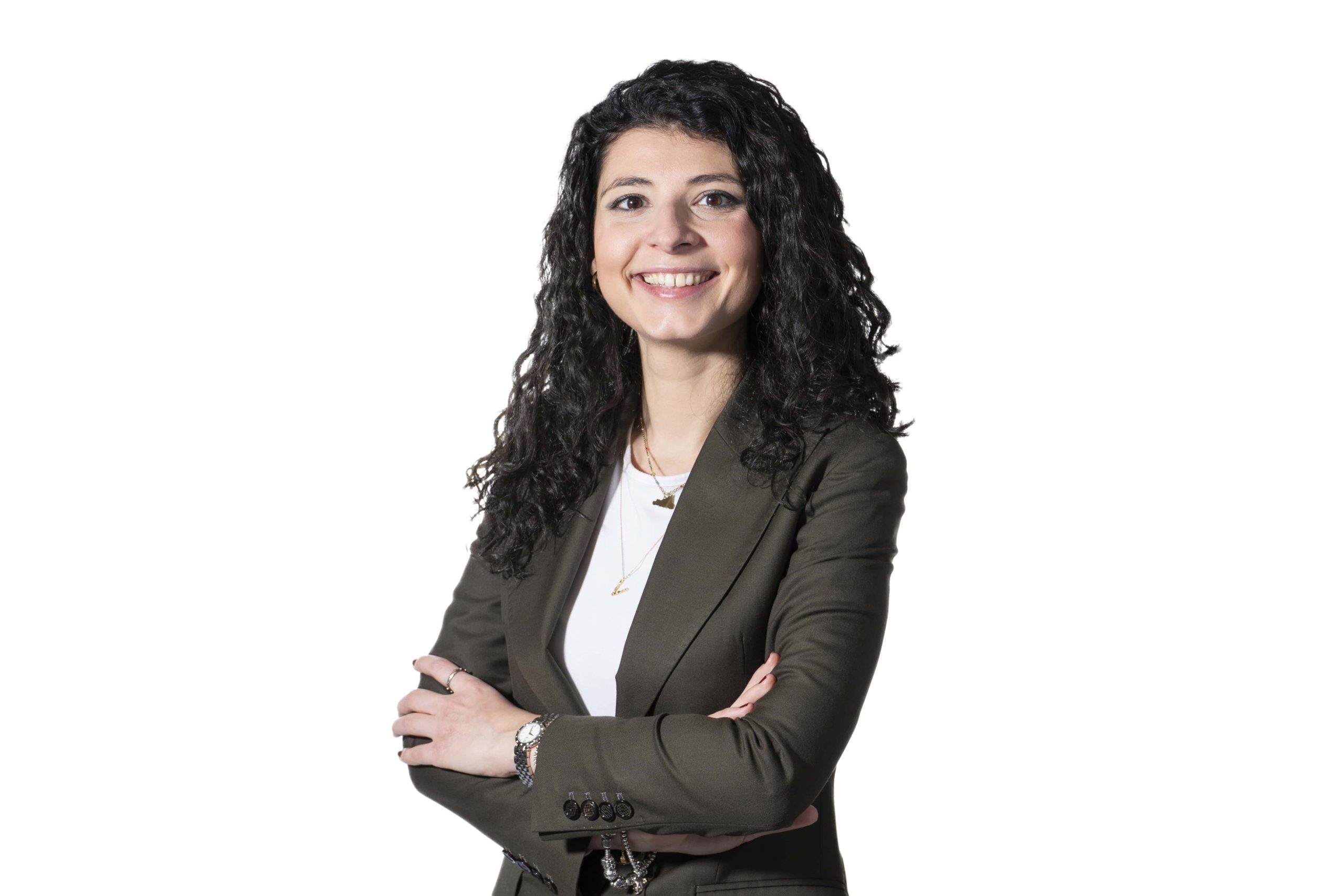 Director of Sales
---
Valentina has years of experience within large Italian companies operating in the hotel industry and decided, about four years ago, to bring her expertise to the VIU team. All sales strategy, and some marketing and revenue functions, come under her punctual supervision. Numbers, budgets, analysis, and reports are the elements that most focus her attention to realize economic goals and high service levels. Valentina has a whimsical and proactive individuality, is a third-level sommelier, and enjoys spending her free time engaging in more recreational activities, such as sports and cooking, and others more related to her professional background, such as travel.
Valentina Carcara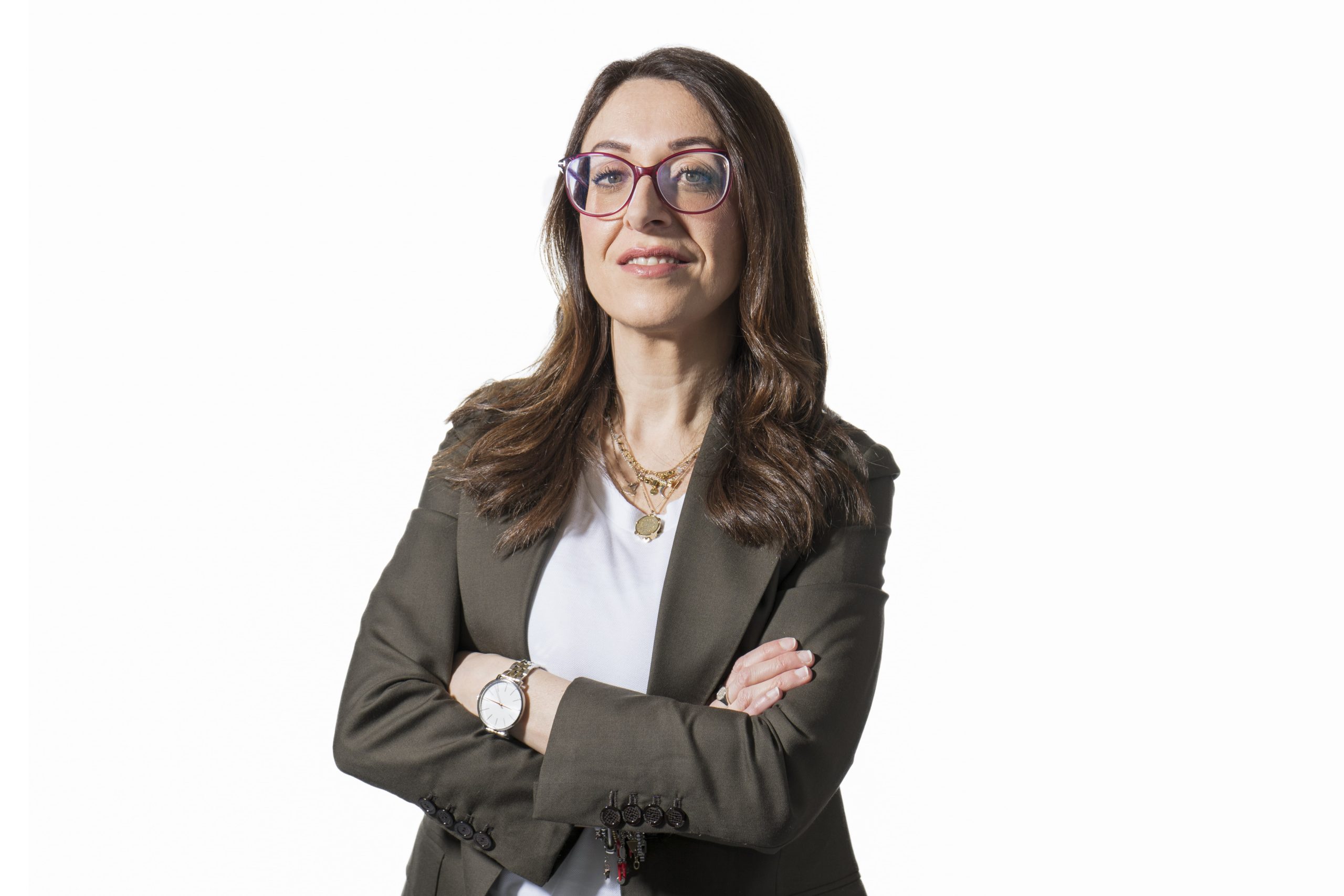 Revenue & Reservations Manager
---
Valentina as Revenue & Reservations Manager is an essential figure within the team. An extremely technical and punctual approach allows her to be on board, from a strategic point of view, with the needs of the facility. Her work mantra is profit maximization, which she aims to implement, with constant and rigorous monitoring, through continuous updating of the management databases at her disposal. Valentina's spontaneous and sincere approach makes her a decidedly original person with a deep passion for music, film, and travel.
Loretta Ferrara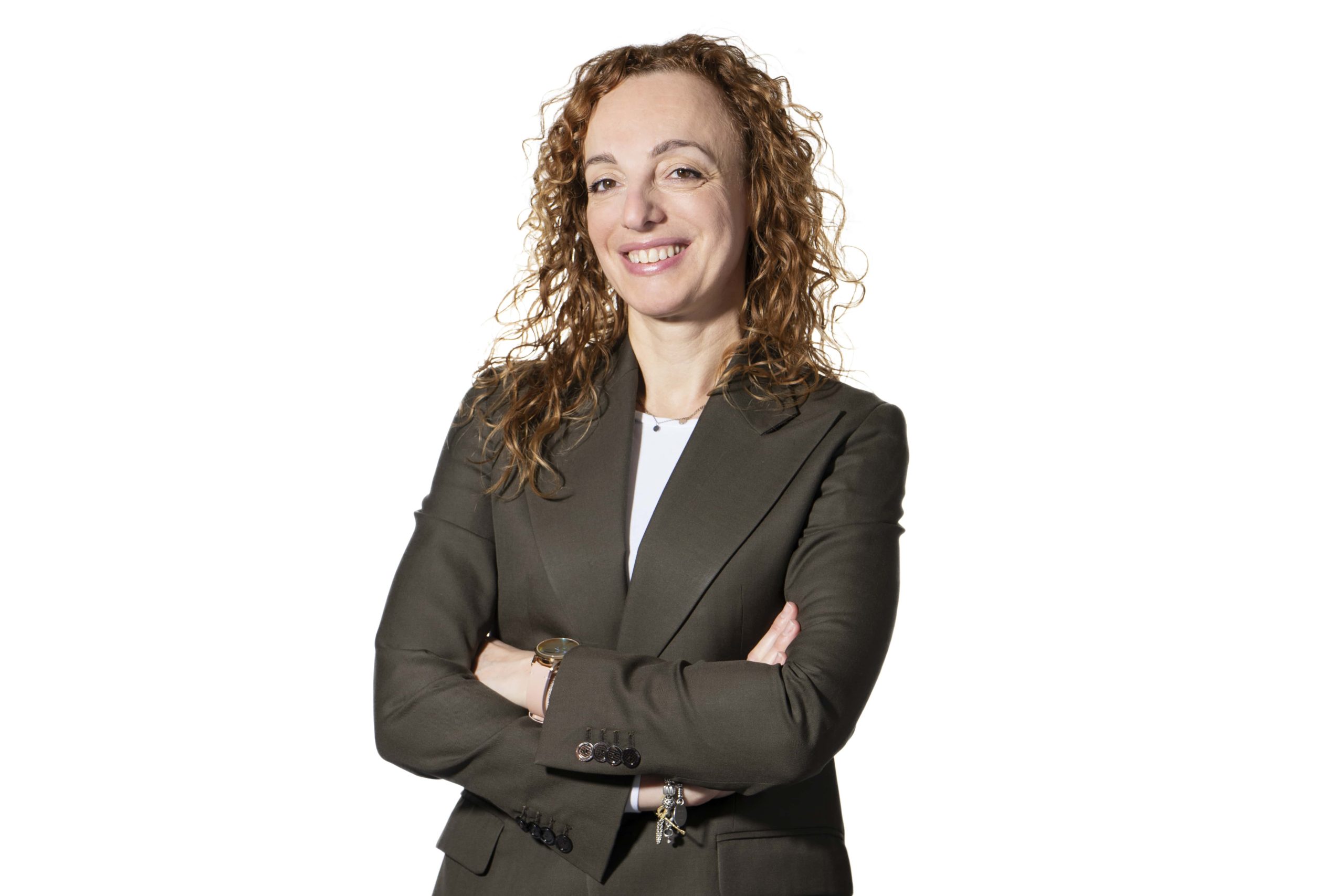 Executive Housekeeper
---
Loretta has a natural predisposition for the role, which after a 20-year career, she holds with high professionalism. Care, attention to detail, and planning are her bread and butter and an integral part of her job. Loretta is used to dividing her time between managing the cleaning staff, which she coordinates and organizes according to the needs and occupancy of the facility, and material supplies. Most important is the care of the aesthetic layout of the rooms, which the Housekeeper manages so that the defined standards are always properly met. Loretta is a conscientious and dynamic person, characteristics that distinguish her even in the daily life she spends between a Pilates class, a book, and caring for her three bonsai trees.
Francesca Fecchio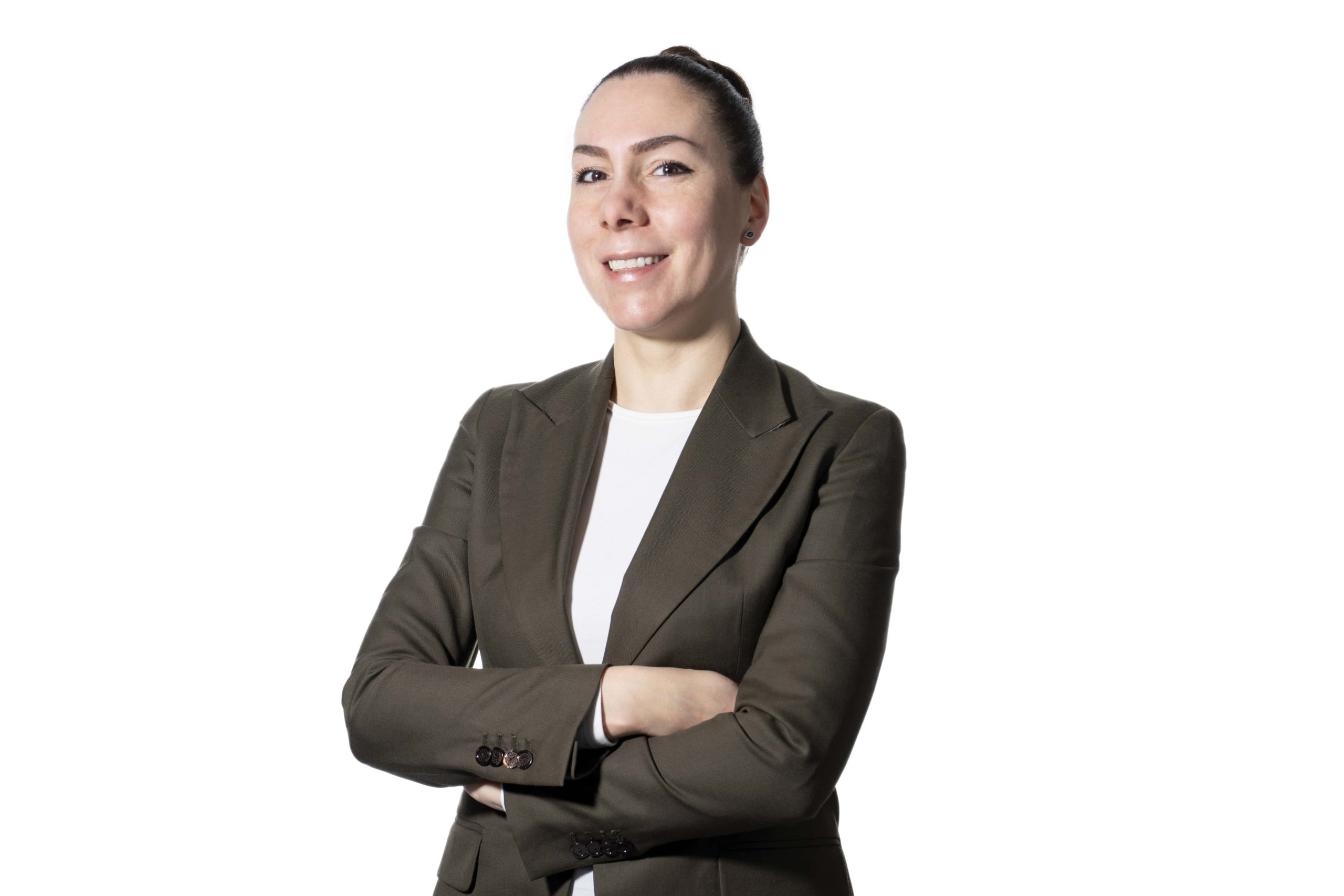 F&B Director
---
Francesca is the point of reference, within the VIU, for everything related to food, beverage, and event aspects. The terrace is the environment in which she is most involved as she is responsible not only for coordinating the team from the operational perspective, managing procurement plans, and adopting strategies for maintaining product and service quality. Francesca has a focused and dogged attitude, preferring activities that presuppose reasoning and attention as Kintsugi, which she considers one of her favorite pastimes.
Emanuele Elia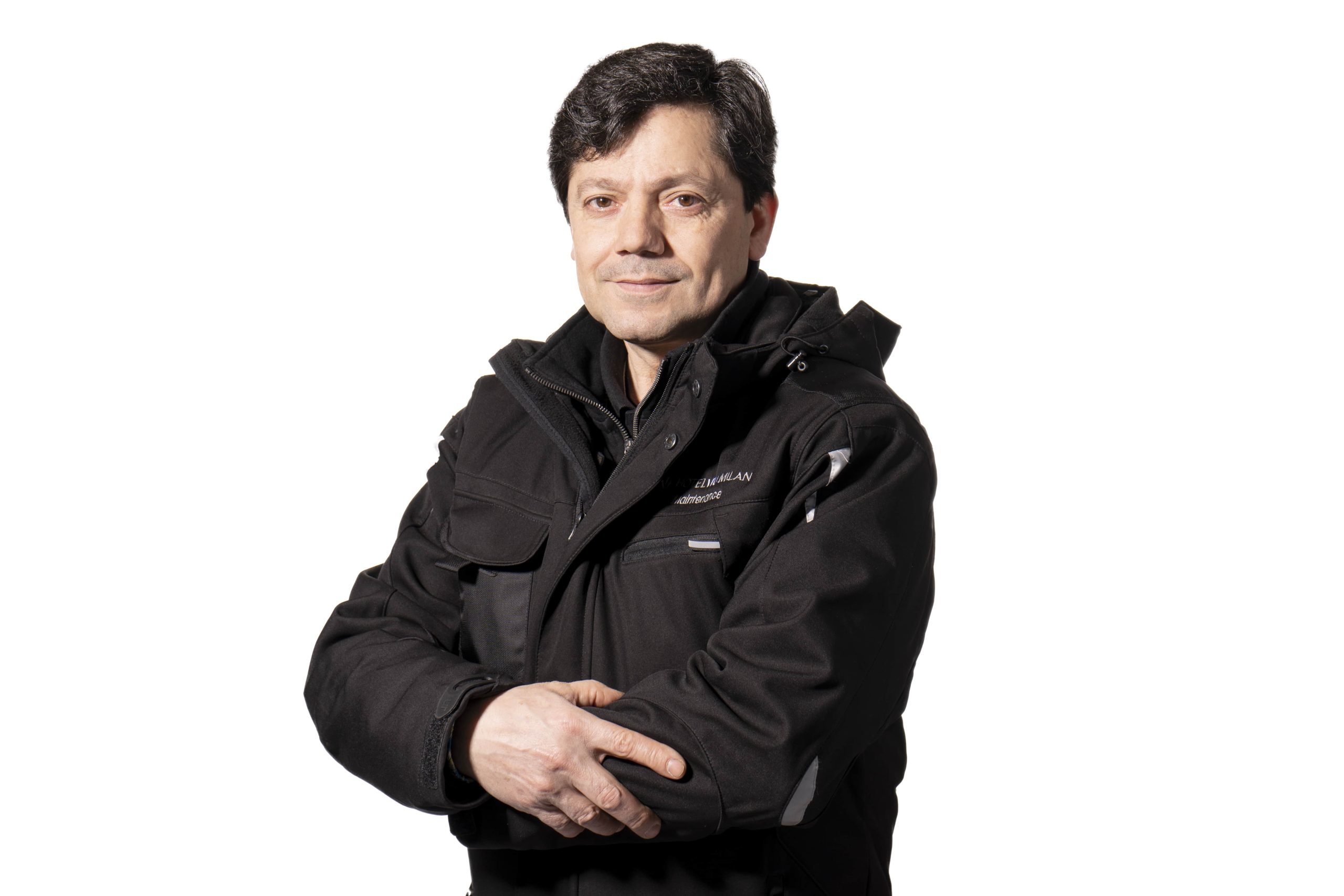 Chief Mainteiner
---
Emanuele knows every technical aspect of the VIU. Values, consumption, and performance are the three pillars on which his role at the Hotel rests. These three key aspects involve constant and meticulous controls through analysis, research, and operations. Communal areas, gardens, and rooms are always under the magnifying glass of the maintenance department, which monitors their performance, intervening in case of problems and malfunctions. In his spare time, he leaves room for activities that highlight his pragmatic and precise personality; in fact, Emanuele is a skipper for sail-motor boats and a professional technical diver.