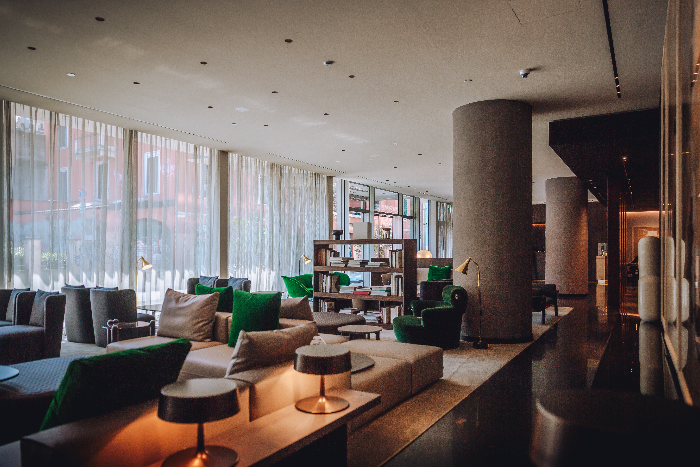 VIULOSOPHY
Feeling at home even far from home: this is where our idea of hospitality takes shape. A philosophy that puts the relationship with the traveler at the center, because every encounter is equivalent for us to a unique moment in which to make the guest feel at home.
Here true luxury is emotion, not matter.
Welcoming, caring, and valuing are the cornerstones of our service, attentive but shaped to the personal needs of our guests. What we hold most dear is the experiential aspect: we try to give, each traveler, unique moments that can be remembered with a smile.
We wanted to call it "Viulosophy" because it represented a new, and all our own, way of thinking about hospitality. We want to allow each traveler to experience luxury in their way, and in total freedom, as we feel that the perception of feeling at home, even far from home, represents the true richness of each travel experience.
"In the most vigor area of Milan, between Corso Como and Gae Aulenti square, the VIU stands out with its unique architecture."